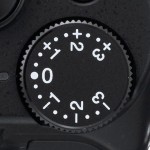 Used to adjust the camera's automatic exposure setting to make the picture come out lighter or darker. Camera meters aren't foolproof and sometimes you do need to make adjustments. Doing it this way is quicker than swapping to full manual control. 
---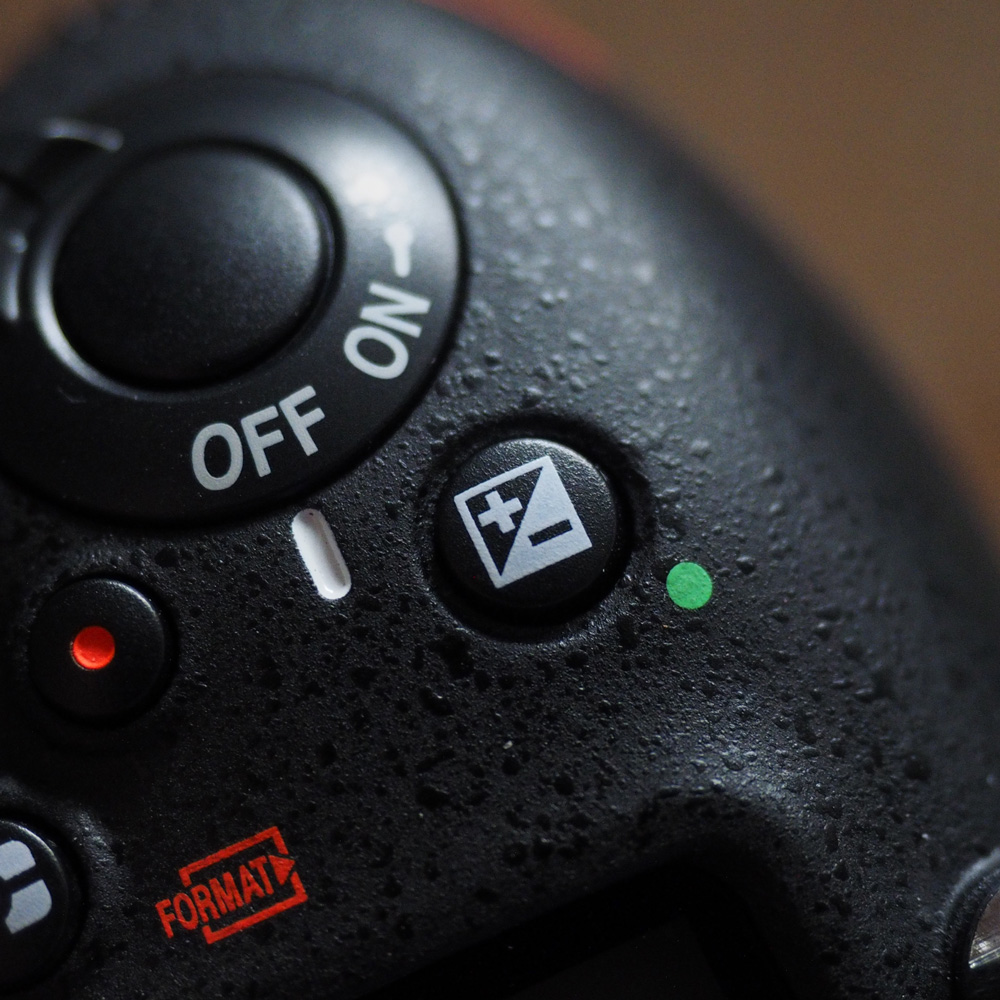 On most cameras you press and hold an EV compensation button and turn a control wheel to change the compensation value, displayed on the rear LCD screen or on a status LCD panel on the top plate. Positive values increase the exposure, negative values reduce it.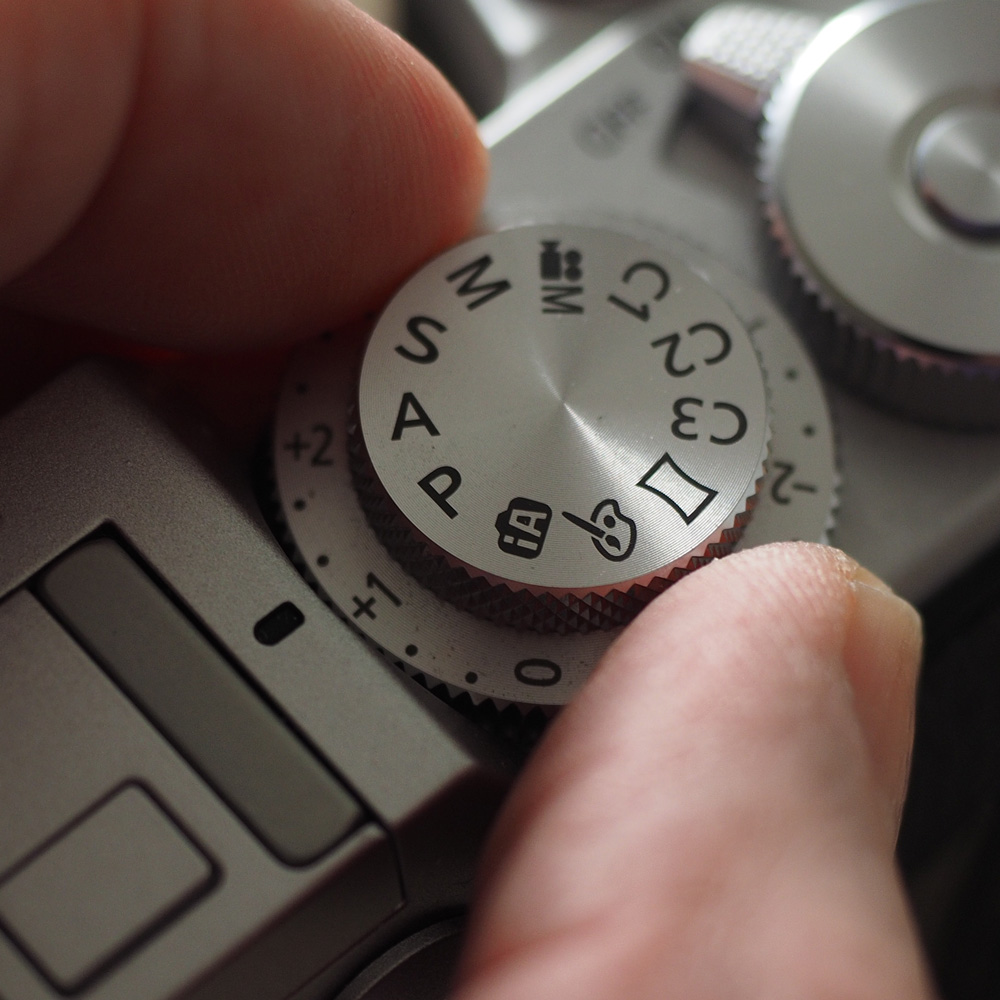 Some cameras, however, use a physical dial instead. This is popular on deliberately 'retro' camera designs. A physical dial is more satisfying to operate, but it also gives a direct, visual indication of the exposure compensation value that's been applied – it's all too easy to forget when it's on an LCD screen.